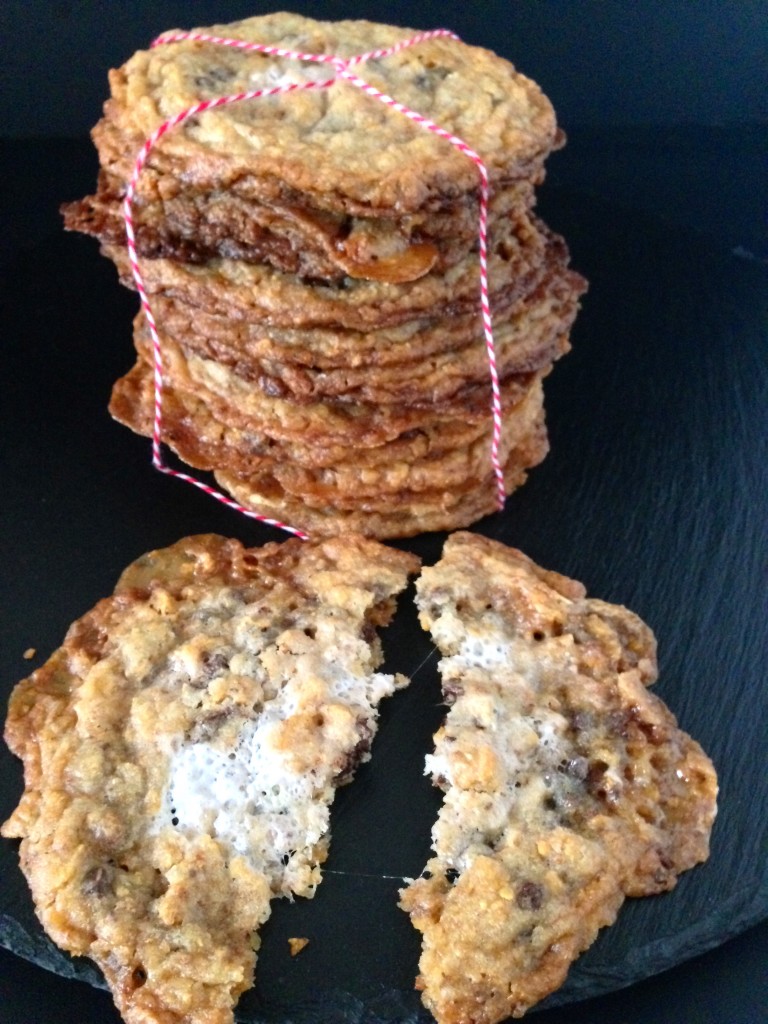 On this holiday, I want to wish you a Merry Christmas and hope you're spending the day like I am…sharing food with good company!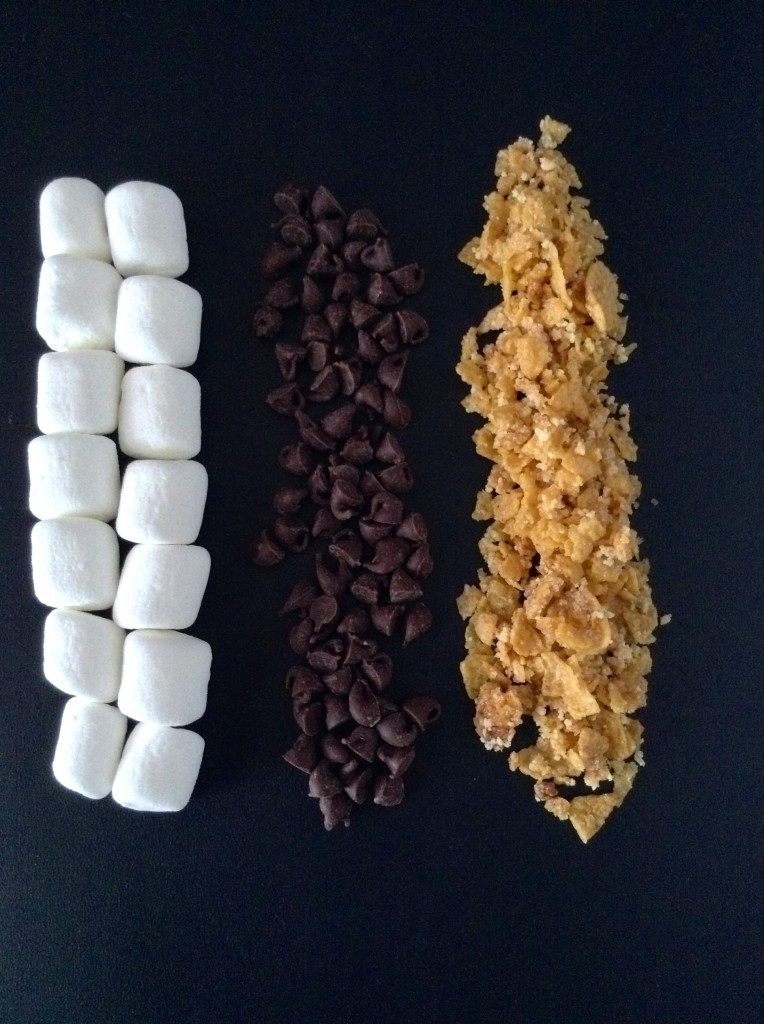 Today's post is short and sweet, like the sweet recipe for Cornflake Cookies that follows. I cheated a little linking directly to the source because it's perfection. There's nothing I can add to the detailed instructions, especially in the cookbook, to help you so I've left it to the professional and taken the holiday off.
Last weekend my friend and I hosted her annual cookie exchange. I shared a few pictures on Instagram so you can check out the sweet soiree. I made the Cornflake Chocolate Chip Marshmallow Cookies from the Momofuku Milk Bar Cookbook. Christina Tosi is a genius, and she's changed the way I bake cookies forever. These were a hit with adults and kids alike. I dare you to eat just one.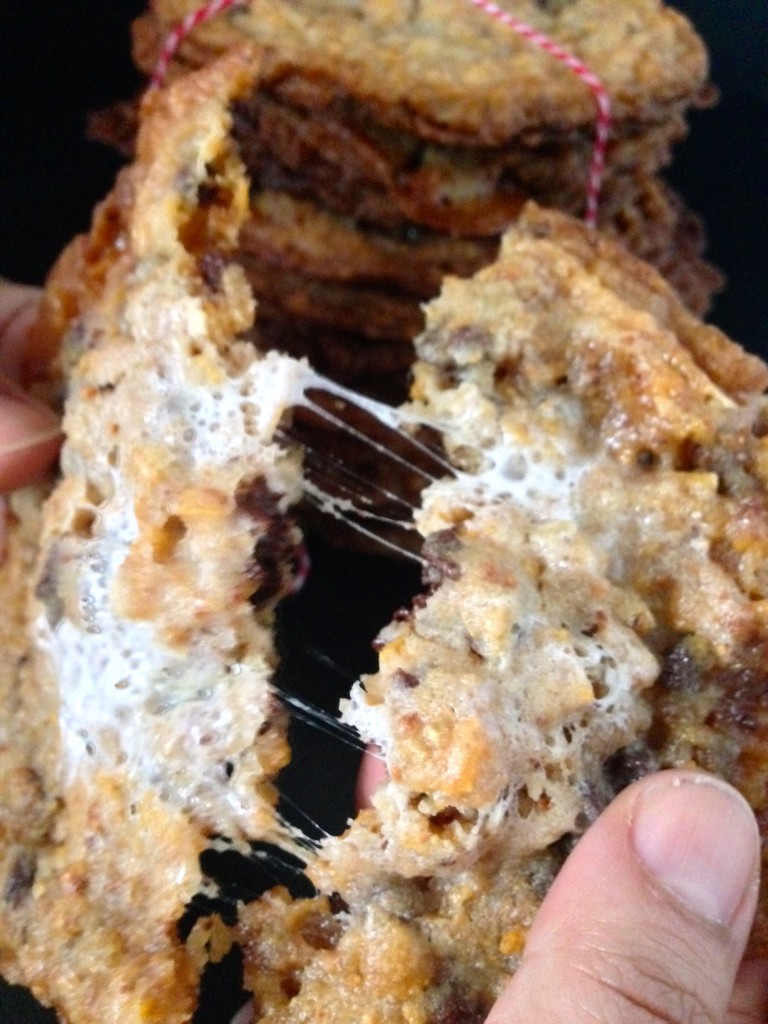 Happy Holidays!