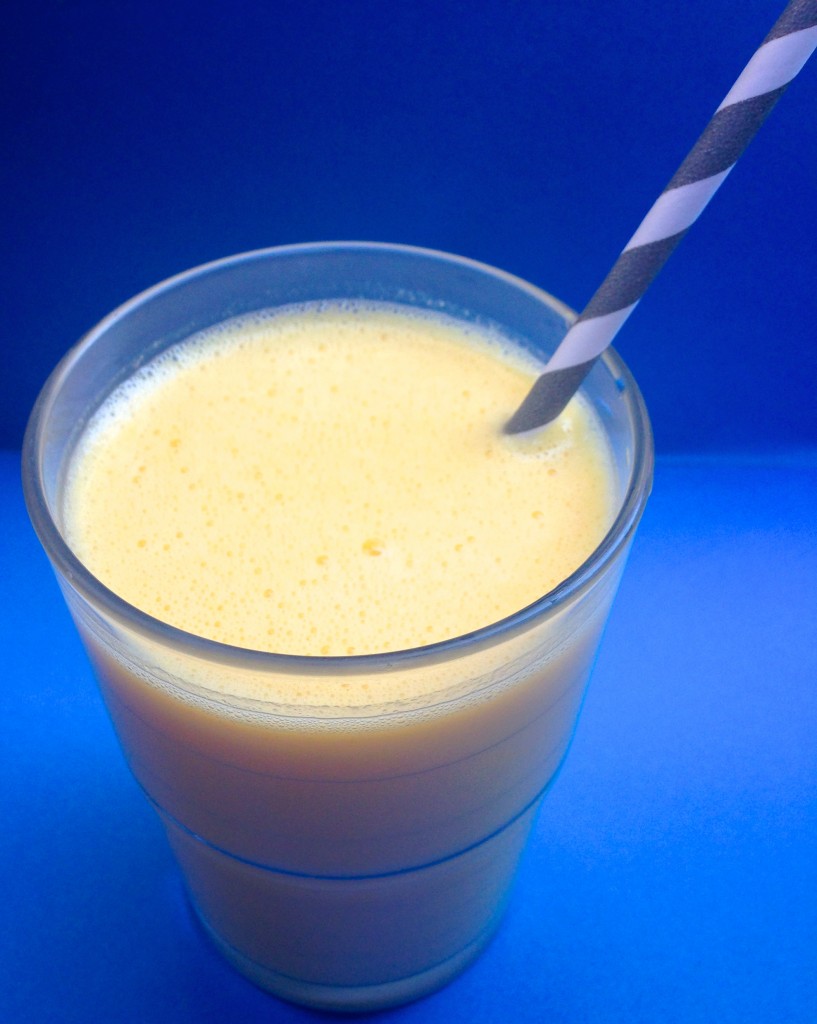 It's been a tough year. In fact, one of the worst ever. Today's a particularly challenging day, and the dreary weather isn't helping my mood much. I needed a little sunshine in my life, but with rain and overcast skies, my chances of finding it were slim.
So I decided to create my own sunshine – in a smoothie. That's exactly how this recipe came about. I rummaged through my freezer and refrigerator in pursuit of cheer. For those who know me, you can imagine I wasn't hopeful. However, I did notice I had all the elements for a yellow smoothie leaning toward the tropical side. With malaise, I gathered various fruits and liquids dumping them into my cheap blender. After smoothly whipping up the ingredients, I poured the mixture into a glass and sipped.
Alas, a smile and yes, a little sunshine in my day. I hope it provides the same for you.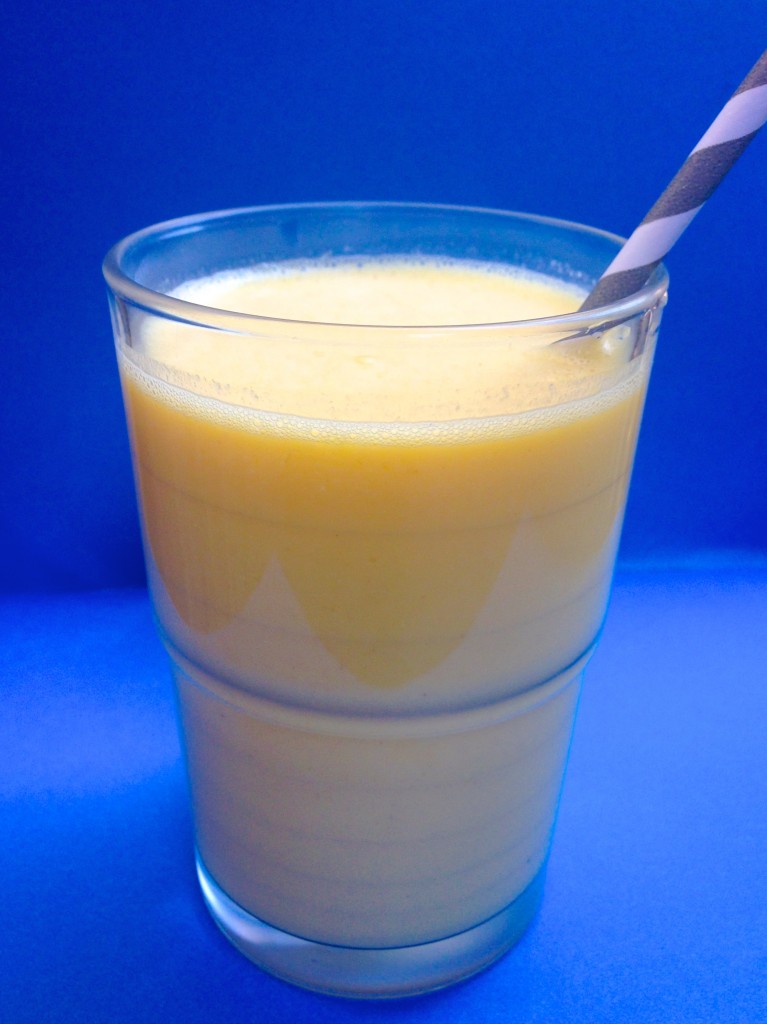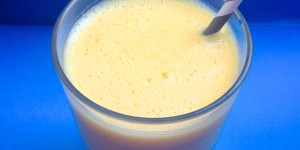 Sunshine Smoothie
2013-11-05 16:26:18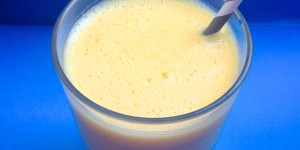 Pineapple, mango and mandarin oranges are accented by subtle coconut flavors hinting at a tropical drink you might enjoy on the beach. It could bring a smile to anyone's face.
Ingredients
1 ½ teaspoons finely ground flaxseed
½ cup coconut water
½ cup almond milk
1 teaspoon coconut extract
¾ frozen or fresh pineapple chunks
½ cup chopped fresh or frozen mango
½ cup drained mandarin oranges (if using canned)
½ cup chopped papaya
¼ cup plain Greek yogurt
Instructions
In a blender, combine flaxseed, coconut water and milk. Puree for 30 seconds, pulsing if necessary, to a smooth consistency. I do this first to ensure the flaxseed isn't too thick and grainy in the end.
Add fruits and yogurt and blend until smooth. Divide between two glasses, taste and smile.
Notes
Keeping your ingredients cold and fruits frozen, even if they start out fresh, helps create a frothy consistency and avoids the need for ice.
Kitchen Nomad http://kitchennomad.com/