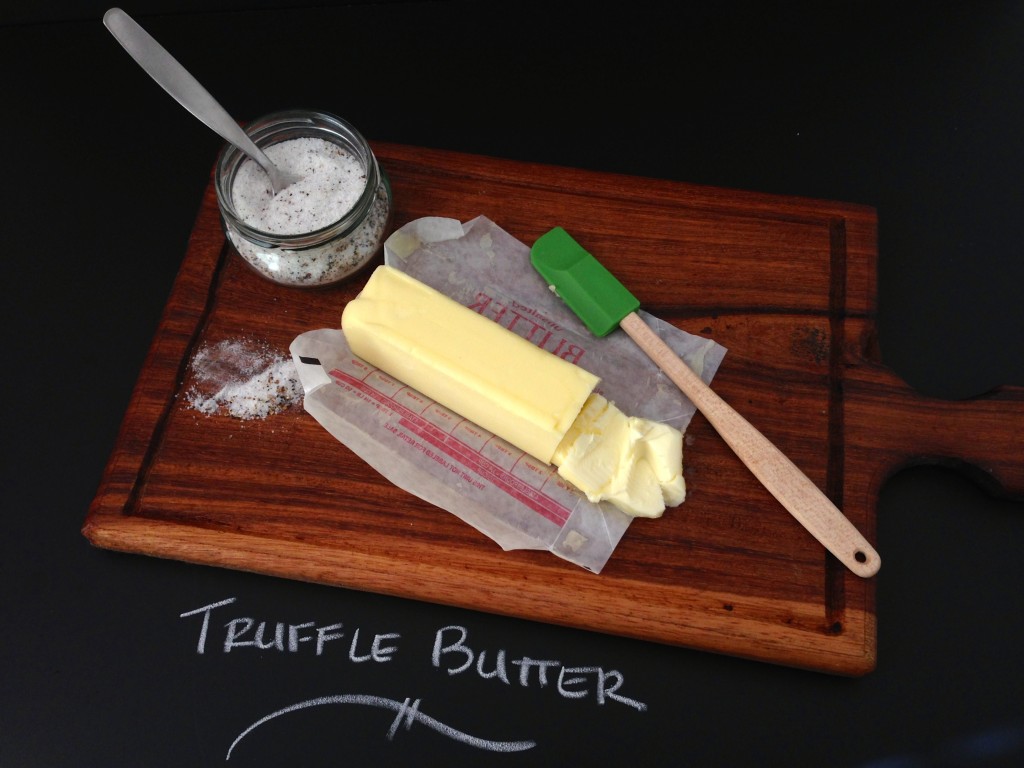 Growing up in my household meant Easter was a grandiose religious holiday with an equally impressive dinner to celebrate. The wondrous aroma of yeast rolls filled our house intoxicating anyone who walked through the door from church. They were best served hot from oven to table, despite my handling the steamy gems like a game of hot potato. Aside from the chocolate candy my little brother and I devoured, I treasured those rolls. Another thing I remember vividly and associate exclusively with Easter is my favorite Easter commercial. My little brother and I joke about it often; it still cracks us up. They just don't make commercials like they used to.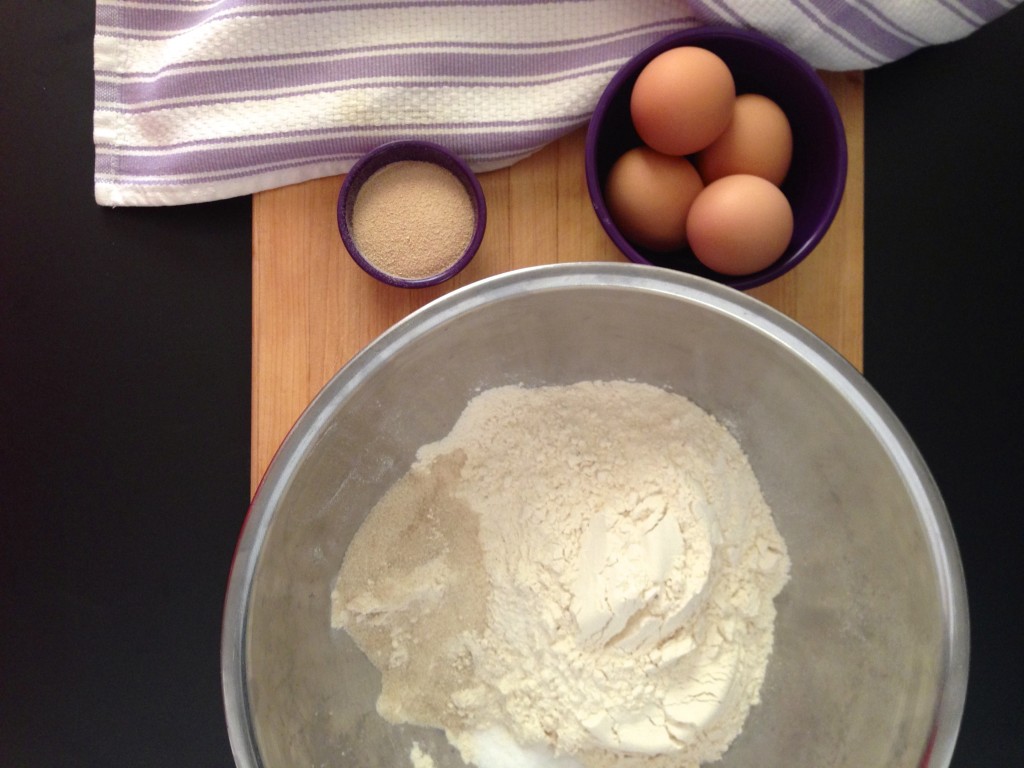 I've never mastered the art of bread that comes so naturally to Mami. However, I still crave those rolls. In a nostalgic attempt to replicate the memory, I made these challah knots for the holidays but in pinwheel shape for convenience. They were…fine. I didn't want to take "fine" to my framily's house, but it was a little too late. I needed a way to pump up the volume on the less than spectacular bread.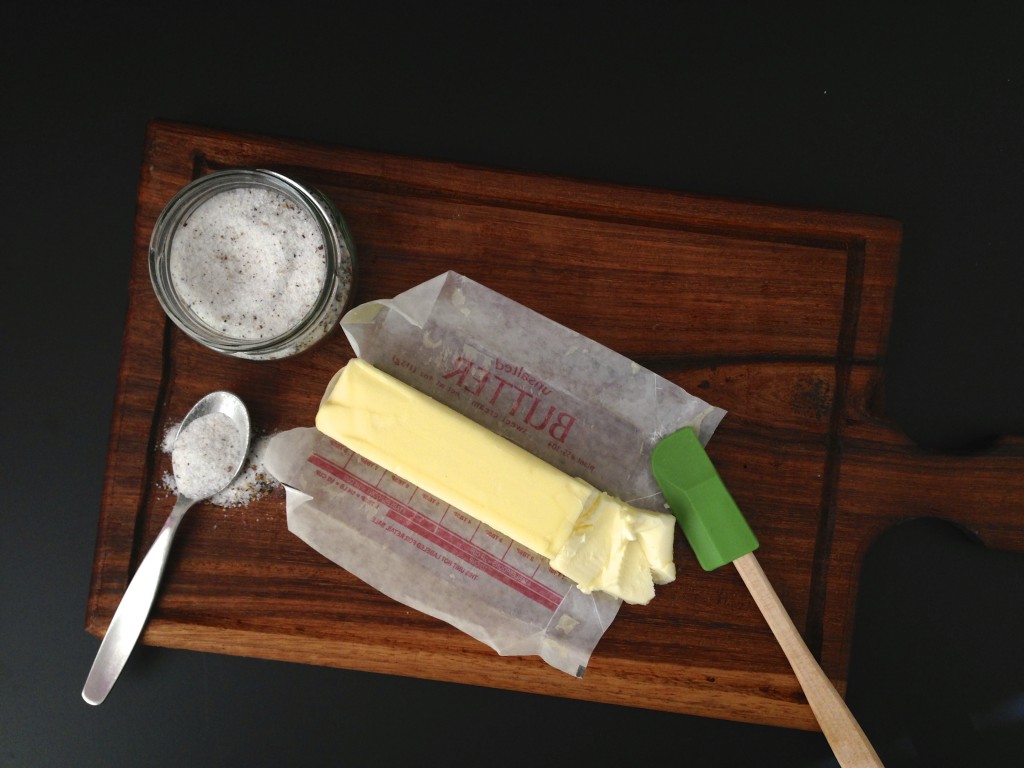 That's when I remembered I had splendid truffle salt in my spice collection. And butter. Luscious, creamy, golden butter! You can stop applauding now, and I'll get up from my bow. It seemed so simple yet brilliant to use these two ingredients as a spread for lame bread. Best of all, it actually worked. I found myself using the bread pieces as a vehicle for the truffle butter. Consider this my velvety Easter gift to you!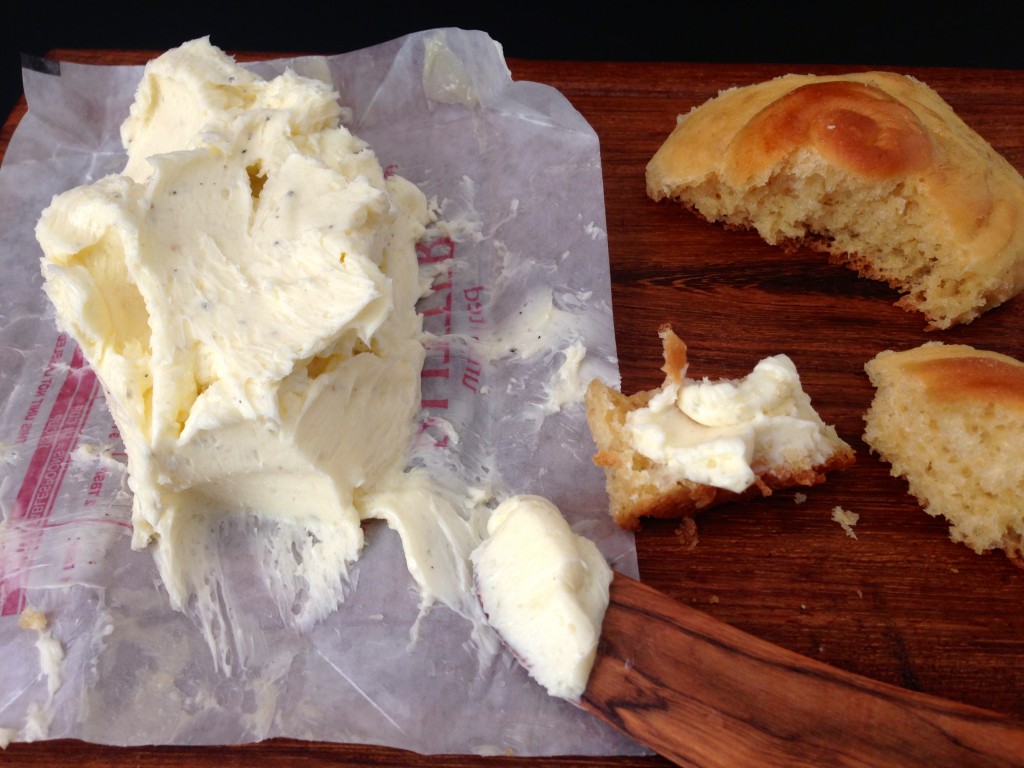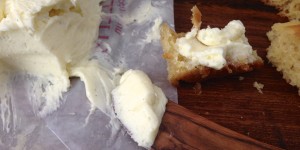 Truffle Butter
2014-04-15 20:08:40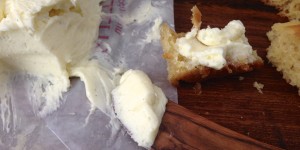 Earthy, truffle salt adds dimension to airy, whipped butter that makes a perfect accompaniment to bread, crackers and vegetables.
Ingredients
1/2 cup (8 tablespoons) unsalted butter, room temperature
1 tablespoon truffle salt
Instructions
In a stand mixer, whip butter on high until it lightens in color, about 2 minutes. Turn mixer to medium-low and sprinkle in salt until incorporated. Scrape from bowl and place butter in an airtight container. Serve at room temperature for best flavor.
Notes
If you do not have a stand mixer, a handheld mixer or sturdy whisk work equally well.
Kitchen Nomad http://kitchennomad.com/